You do not have any products in your shopping cart yet.
15,77 EUR
incl. 19 % Tax excl.
Welcome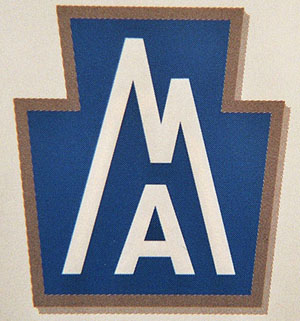 Aspenmodel
to Aspenmodel we present and offer the best products of talented designers. We're constantly adding new items, please return often.
Our Products in the shop are not recommend for children under the age of 14 years. The products of this web site are not a toy.
 If you have questions maxi@aspenmodel.com  or maxi.mehnert@gmx.net
Payment by PayPal to PayPal account maxi@aspenmodel.com , by small orders to foreign countries please ask for postage by mail
Messe

News

Meetings

We will be there:

Märklintage und IMA 2015 in Göppingen 18.-20.09.2015

4. US Convention 24.+25.10.2015

 

 

Faszination Modellbahn Sinsheim

Sinsheim 04.-06.03.2016


Intermodellbau Dortmund 20.-24.04.2016 /// Z Ausstellung Altenbeken 16. + 17.04.2016




 

1201 Stainles Steel Super Detail Kit for

 

 

 

Meeting Blomberg

21.08.2015

32825 Blomberg, Bei Heini , Neue Torstr. 38.






 

 6o'clock in the evening

 

 

 

Our USA Dealer